Get Tickets for Phillips Comedy Night at The Mint Tickets for Phillips Comedy Night
One of the most popular comedy shows around and featuring some of Victoria's top comics. Comedy night at The Mint is sponsored by Phillips Brewing. Come downstairs and enjoy a special comedy menu featuring Phillips beer and the delicious west coast Himalayan cuisine that the Mint is famous for. Bring your friends! Tickets are $7 online or $10 at the door.  Doors for the performance space opens at 7:00pm and the show starts at 8:00pm. Please arrive 45 minutes to ensure you get the best seats possible.
February 2018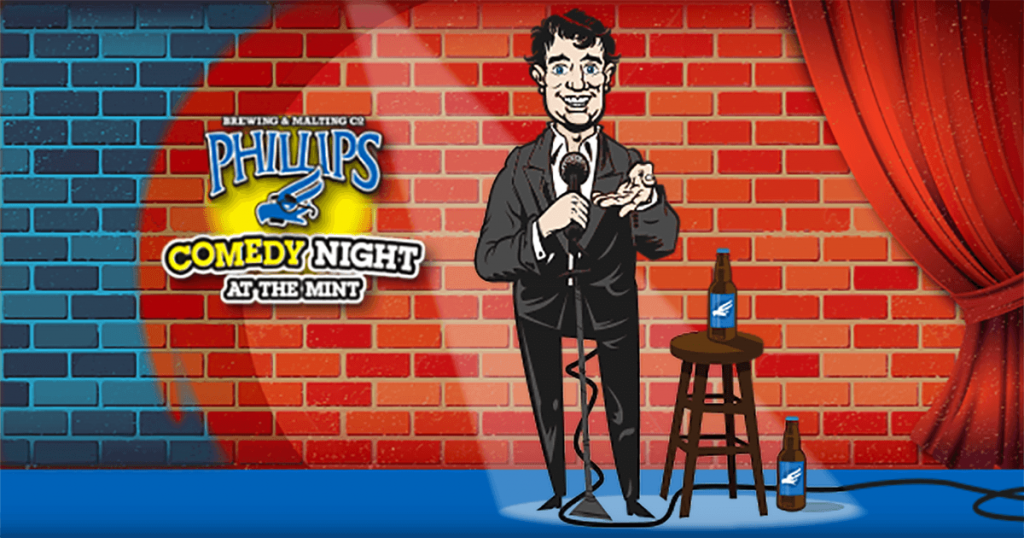 Wednesday February 7, 2018 at 8pm
Hosted by Morgan Cranny with Daniel Belkin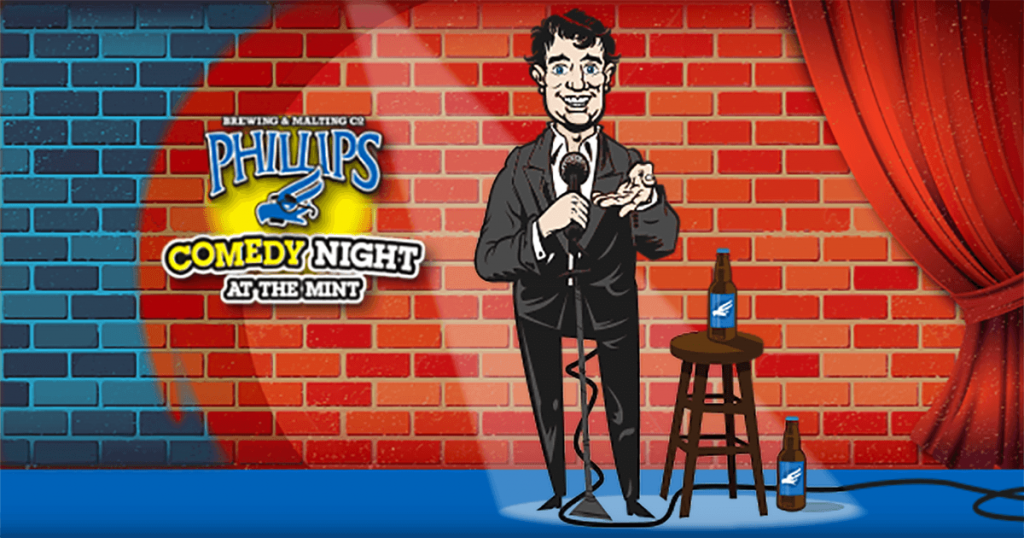 Wednesday February 14, 2018 at 8pm
Hosted by Drew Farrance with Mike Delmont headlining.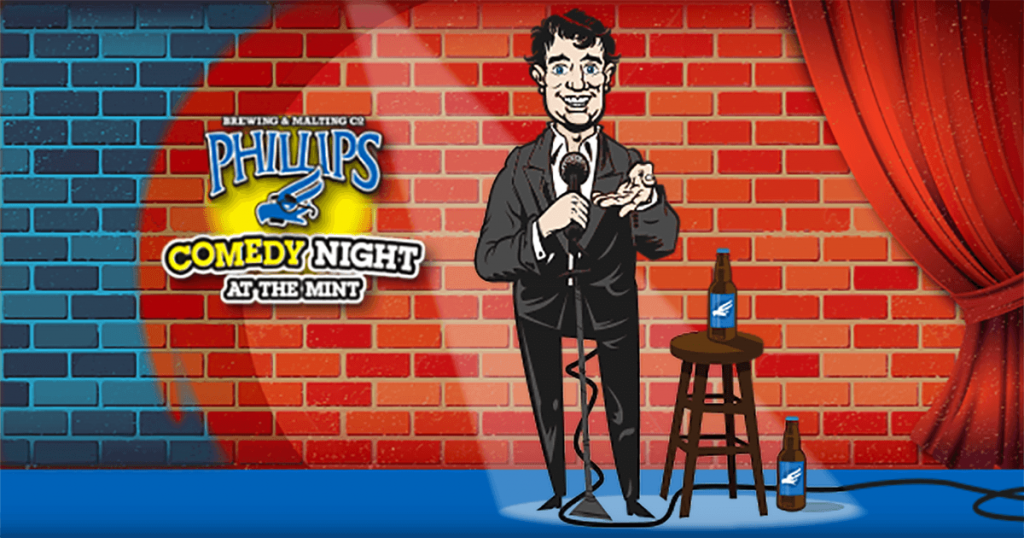 Wednesday February 21, 2018 at 8pm
Hosted by Morgan Cranny with Jake Spencer, Rory Dunn, Steev Letts and Olivia Maghan